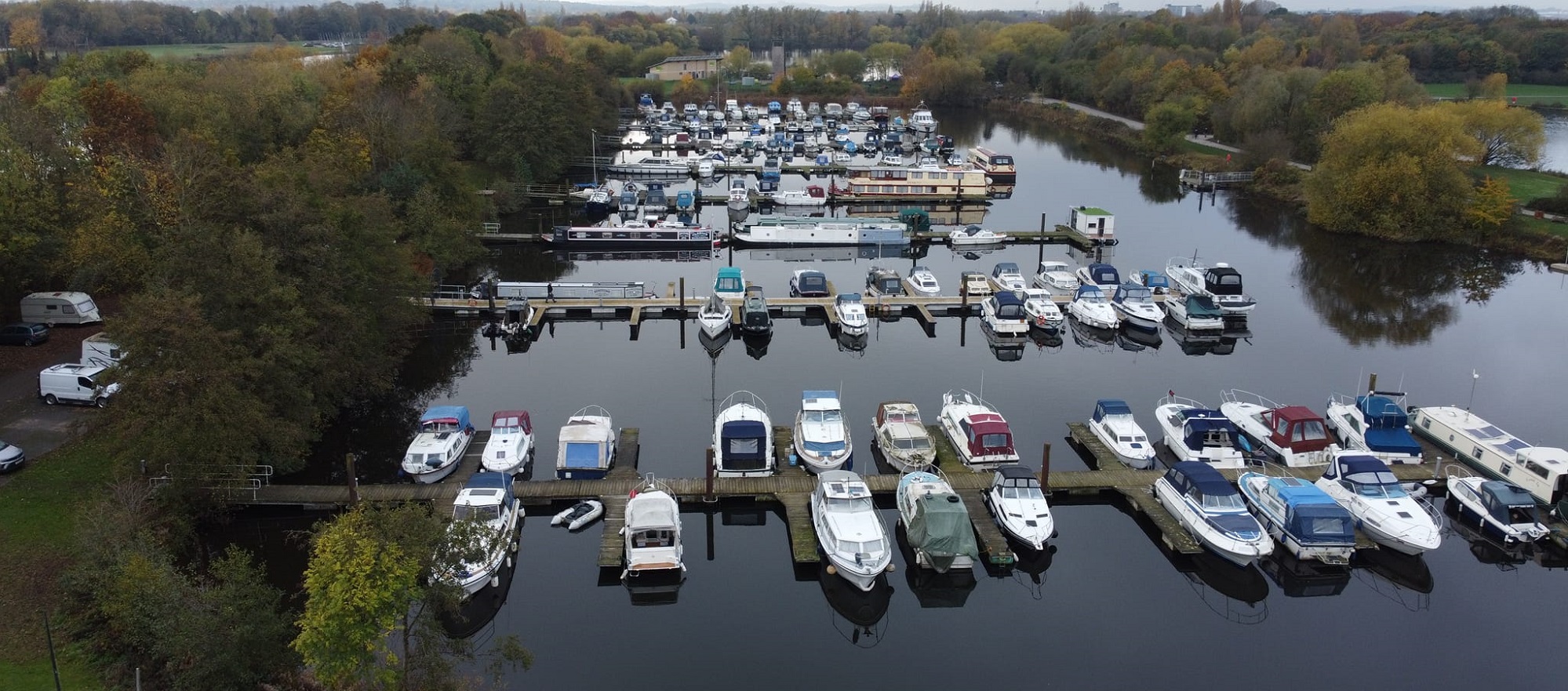 This web site is under development.
CMBC a meeting place for boaters
Colwick Marina Boat Club is situated on the River Trent at Holme Lock within Colwick Country Park.
The marina offers excellent downstream connection to Newark and Lincoln and upstream to Sawley with connections with the River Soar, the Erewash Canal and the Trent & Mersey Canal making it ideal for excursions in all directions.
Prefer something more local, why not overnight on the Embankment to enjoy Trent Bridge or Nottingham Castle Wharf via the Nottingham & Beeston Canal, here you can enjoy a vibrant canal-side location in the centre of Nottingham.
Nottingham Castle Wharf is ideal for the Lace Market or Sneinton Market Avenues, Nottingham's new area for vintage clothes, pubs & micro breweries  to award-winning chocolate and independent cafés.
Colwick Park is situated on the outskirts of Nottingham city.  The 250 acre park is managed by Nottingham City Council and includes nearly 100 acres of fresh water lakes, excellent walking opportunities and park activities including open water swimming.
Colwick Marina for excellent access and affordable facilities.
Mooring at Colwick Marina
Mooring at Colwick Marina is managed by Nottingham City Council
contact Tel: 0115 915 2733 or click here to email